Indoor Meeting : Great Fen Project
Tuesday 4 April 2017 From 1930hrs to 2130hrs
Henry Stanier is the Great Fen Ecology and Recording Officer.
Henry is well known to the society both as a member and as a speaker on many occasions.
This time he will be updating us on this one of the most important restoration projects in Europe.
Super talk by Henry covering History, Geography, political issues regarding land purchase to make the project a success along with the Natural History side of the project.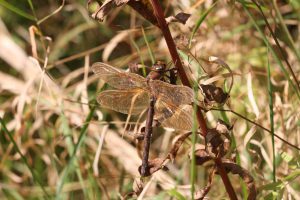 Posted on: 22nd January 2017 By Peter
Posted in: Meeting Reports