Indoor Meeting : A Season with Woodpeckers
Tuesday 2 October 2018 From 1930hrs to 2130hrs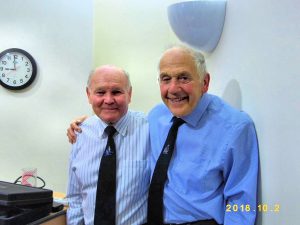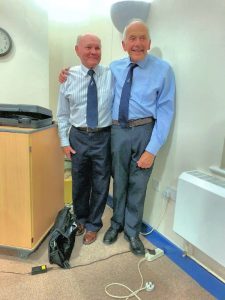 Phil Rudkin and Dave Needham of the Society took us through a year with woodpeckers in sound and pictures.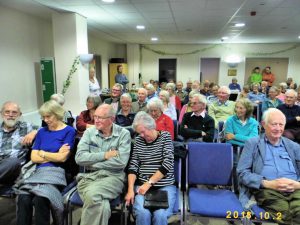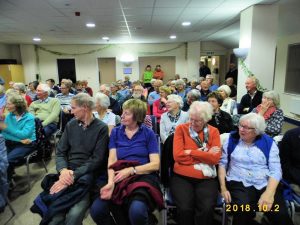 Focussing on all three species at local sites both past and present and reflecting on the changes in distribution over the years.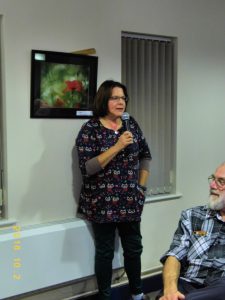 Below are some calls courtesy of Phil Rudkin please be patient as the file may take a few seconds to play.
Great Spotted Woodpecker
Lesser Spotted Woodpecker
Green Woodpecker male
Green Woodpecker juvenile
Posted on: 7th December 2017 By Peter
Posted in: Meeting Reports