The Rutland Natural History Society was founded in 1965.
It is a registered charity and membership organisation with these objectives:
To further the cause of Natural History;
---
To study, record and help preserve Rutland's wildlife, in particular;
---
To meet and exchange information with other bodies, and to encourage all ages to take an interest in wildlife and its conservation.
RNHS Members are a group of people with a shared interest in the wildlife of our county and beyond.  There are currently around 200 members.  Recording wildlife has always been a key part of the Society's activities as well as holding field trips throughout the year and stimulating talks in the winter months.
Everyone is welcome whether you are a beginner wishing to deepen your understanding of the natural world or an expert who can contribute to our recording community.  
At RNHS, we regularly publish news & reports of our monthly meetings. Here are the last 4 reports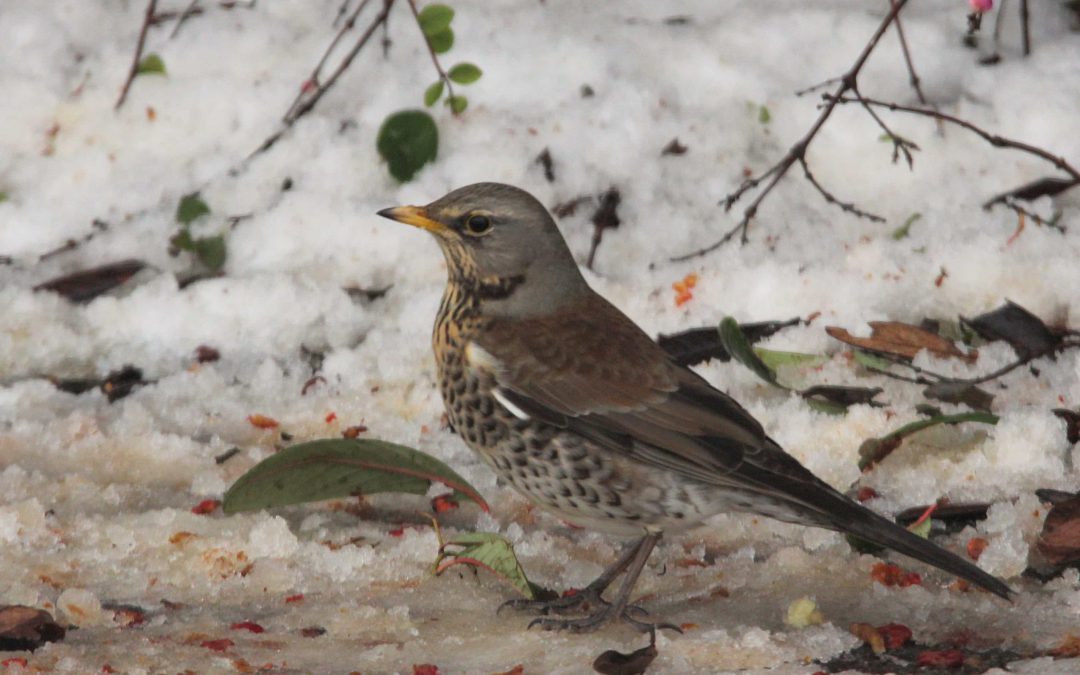 The following is a request from our Fieldfare Editor, Carolyn. Can you help? "Carolyn Baxter – Fieldfare Editor is appealing for help with the future production of Fieldfare.  Is there anyone out there who is familiar with the...
read more
Please note the photo is from 2018. We were pleased to have our annual Members and Recorders evening both as a live meeting in Oakham and as a Zoom meeting to enable others to have the chance to participate. We were able to show the pictures submitted by members and...
read more
Contribute to Scientific Knowledge
Indoor & Outdoor Meetings