The Rutland Natural History Society was founded in 1965.
It is a registered charity and membership organisation with these objectives:
To further the cause of Natural History;
---
To study, record and help preserve Rutland's wildlife, in particular;
---
To meet and exchange information with other bodies, and to encourage all ages to take an interest in wildlife and its conservation.
RNHS Members are a group of people with a shared interest in the wildlife of our county and beyond.  There are currently around 200 members.  Recording wildlife has always been a key part of the Society's activities as well as holding field trips throughout the year and stimulating talks in the winter months.
Everyone is welcome whether you are a beginner wishing to deepen your understanding of the natural world or an expert who can contribute to our recording community.  
At RNHS, we regularly publish news & reports of our monthly meetings. Here are the last 4 reports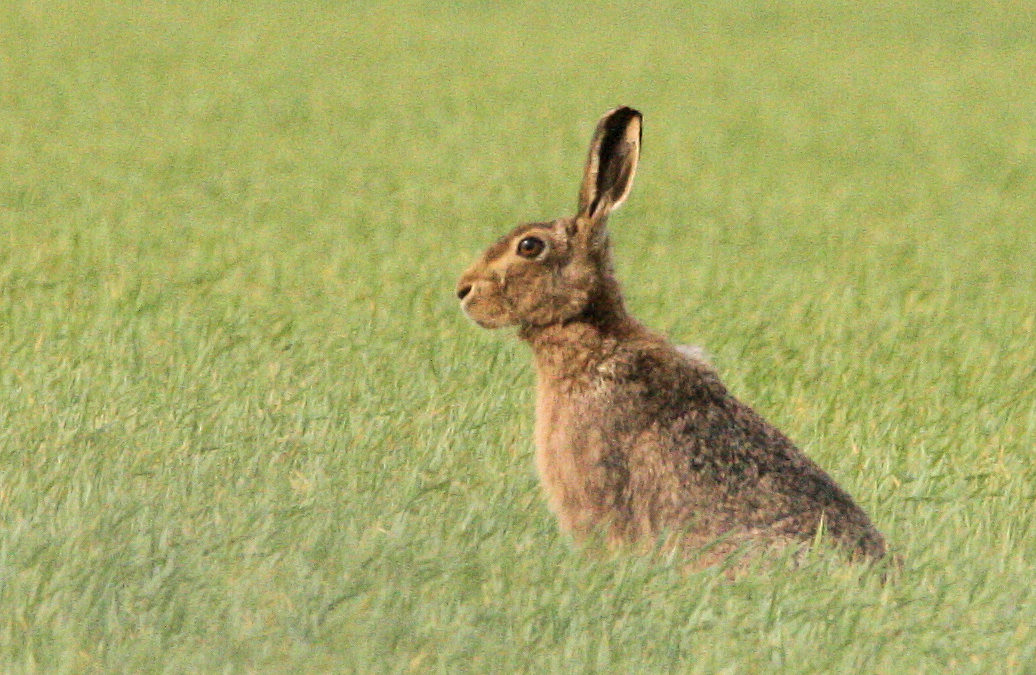 We were pleased to welcome Neil Hughes former Wildlife Officer for Leicestershire Police who gave a talk titled "police interaction with wildlife".  We were very grateful to Neil who stepped in at the last moment to give the talk. This was a combined "in the room" and...
read more
Hi Please note that the October 2021 Edition of Fieldfare will be delayed. With this in mind can you please refer to the Events Page on the Website for full details of our Indoor Meeting on the 2nd November and our Outdoor Meeting on the 14th November. Any alterations...
read more
Contribute to Scientific Knowledge
Indoor & Outdoor Meetings