The Rutland Natural History Society was founded in 1965.
It is a registered charity and membership organisation with these objectives:
To further the cause of Natural History;
---
To study, record and help preserve Rutland's wildlife, in particular;
---
To meet and exchange information with other bodies, and to encourage all ages to take an interest in wildlife and its conservation.
RNHS Members are a group of people with a shared interest in the wildlife of our county and beyond.  There are currently around 200 members.  Recording wildlife has always been a key part of the Society's activities as well as holding field trips throughout the year and stimulating talks in the winter months.
Everyone is welcome whether you are a beginner wishing to deepen your understanding of the natural world or an expert who can contribute to our recording community.  
At RNHS, we regularly publish news & reports of our monthly meetings. Here are the last 4 reports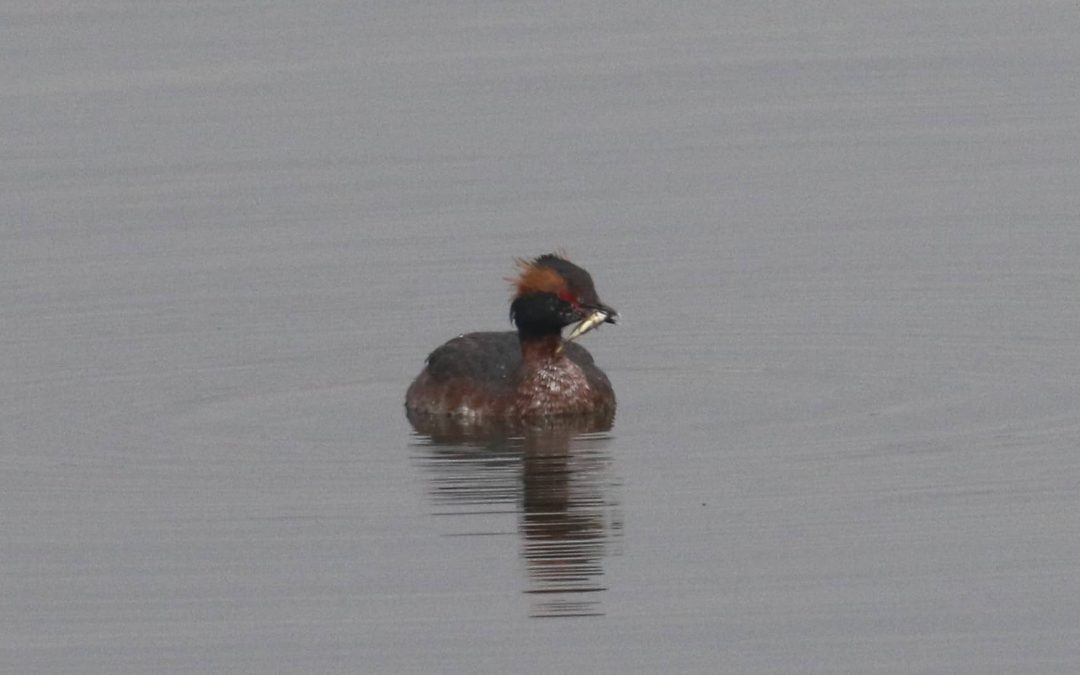 The Society will from the 1st January 2024, the start of a new accounting year, be transferring its bank account to a new account but still with Lloyds Bank. Any new members between now, 11th August and December 2023, should still use the account details as per the...
read more
Visit to Collyweston Deeps Thurssday 8th June 2023 It was a bright but breezy and cool afternoon when 17 people met in the layby on the A43 ready to visit the Beds Cambs and N'hamptonshire Wildlife Trust's nature reserve at the old Collyweston deeps quarry....
read more
Contribute to Scientific Knowledge
Indoor & Outdoor Meetings