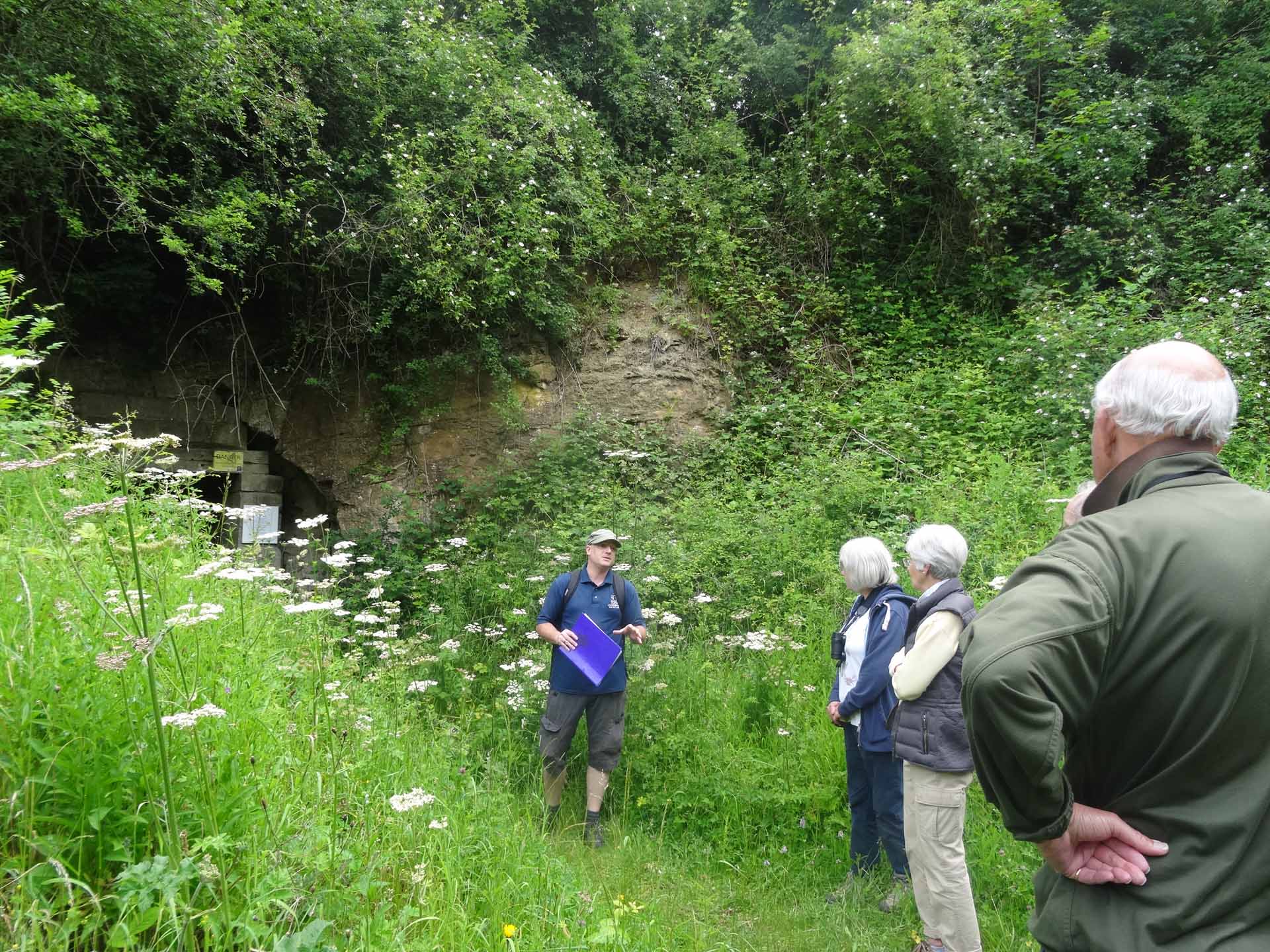 The RNHS has a long tradition of wildlife recording to help gauge these changes in our natural world.
We publish regular newsletters and an annual report.
Our wildlife information contributes to county and national records.
All members of the society, whatever their expertise, are encouraged to participate. You can help by sending in record cards when you notice things, (such as the first swallow or cowslip) or you can join one of our recording groups to monitor amongst other things:
There are 3 ways to submit wildlife recordings to the RNHS:
Fill in our form below
Fill in our form with your recording below, press send recording and the data is emailed to the official record keeper. You can send more than one record at a time to each recorder, but please start a new form if you want to send a record to a different recorder. Also you may need to resize any photos you wish to submit as the max size is 2mb. Please use a Printable Record Card for Bird Records.
Download Excel files
Fill in an excel file with your data, then email the excel file to the official recorder as stated in the Excel file. Further details on completing these files can be found below. Please use a Printable Record Card for Bird Records
Download Printable Record cards
Fill in the record cards by hand and then post to the record keeper or hand them in at a meeting
Wildlife Recording Submission Form
Click the images below to download the Excel recording file for each category. Once filled in, please email the completed Excel file to the recorder email address listed in the file.
Printable Record Cards
These recording sheets are a printable version if you wish to hand in at meetings or send by post. These cards are in black and white.
These cards can be used for all areas including those above and additionally Birds etc. full details of who to submit to are in the guidelines 
Acronyms/Codes
These are used in various texts/reports and can be found here.
They can be used as appropriate when submitting records.
Contribute to Scientific Knowledge
Indoor & Outdoor Meetings