Please find below reports about previous RNHS meetings.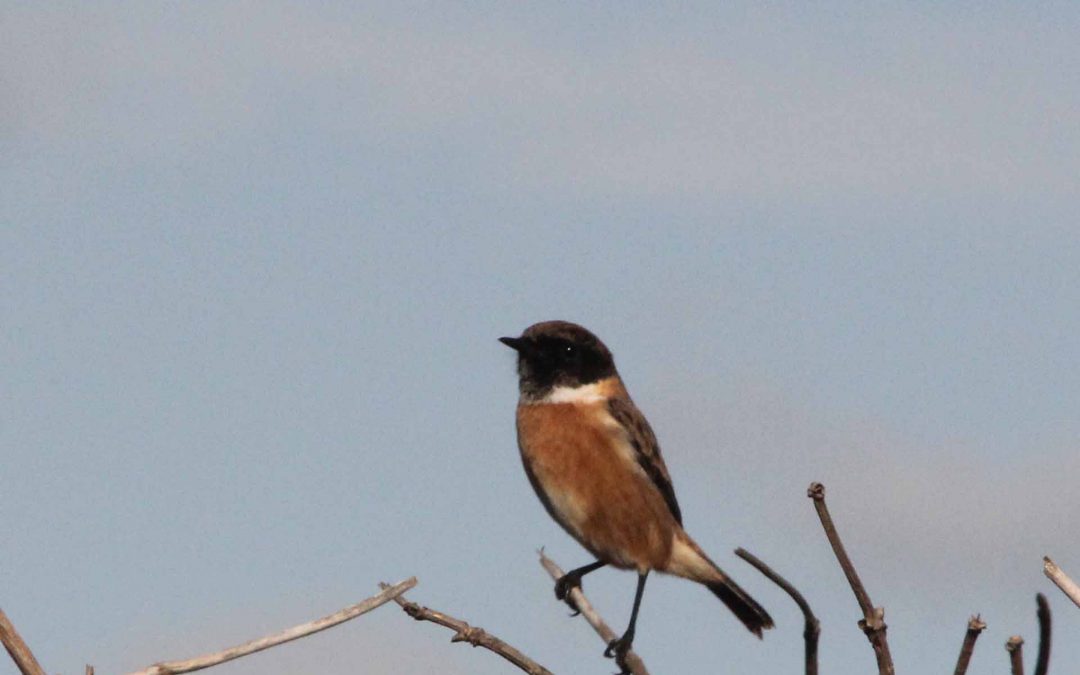 Henry Stanier Great Fen Ecology and monitoring Officer for Beds Cambs and N'hants (BCN) Wildlife Trust on "Stonechats on Great Fen" an ongoing new project about these fascinating birds. Henry Stanier is a great friend of RNHS and is a regular contributor to our indoor...
read more
Below is a link to the latest blog from Henry Stanier about Stonechats...
read more
RNHS Meeting Report Archive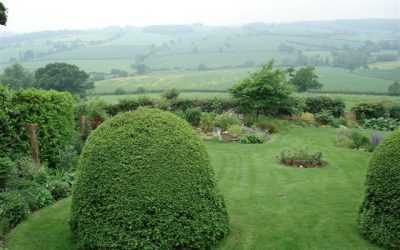 Beaumont Chase Farm evening meeting. Members Joe and Mary Nourish as usual were excellent hosts and took us for a walk around their wildlife rich farm between Uppingham and Stockerston. MR SP846988
read more
Contribute to Scientific Knowledge
Indoor & Outdoor Meetings