Please find below reports about previous RNHS meetings.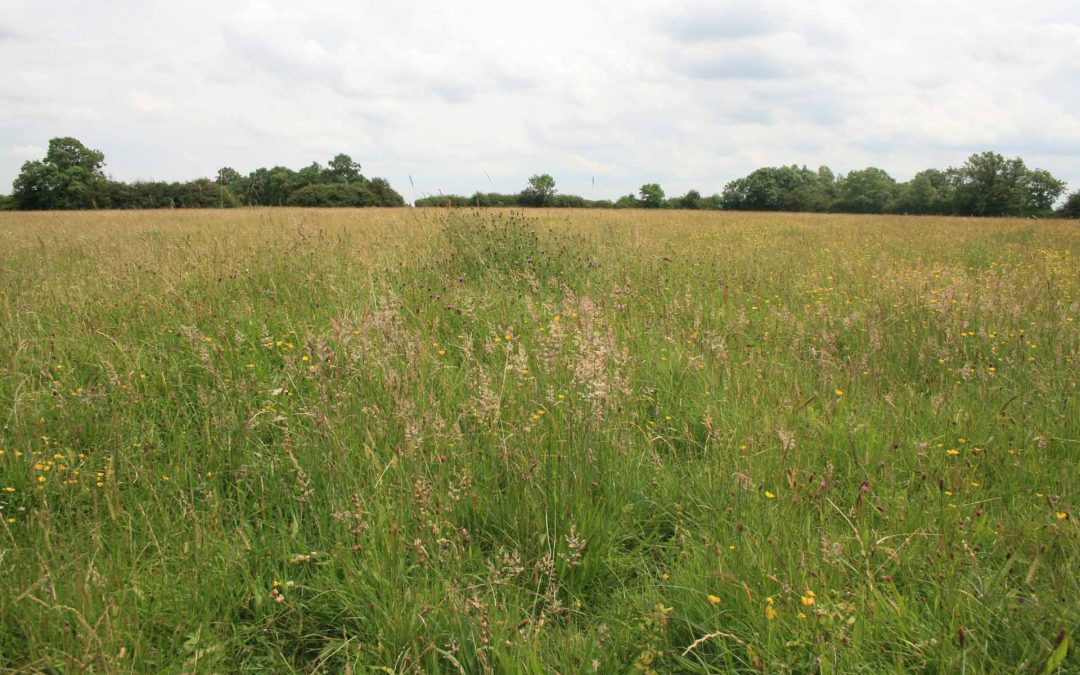 Little Bytham Walk Six people met our leader for the day, Jackie Murry, at Little Bytham Village Hall on a cold and very blustery Thursday morning. The weather wasn't ideal for a walk around farm fields in search of farmland birds, nonetheless, everyone was cheerful...
read more
Eyebrook Visit Report "It was fantastic to meet up with another 18 members of the Society for a...
read more
We were pleased to welcome John Tinning who gave a talk entitled Recent ramblings of a wildlife...
read more
RNHS Meeting Report Archive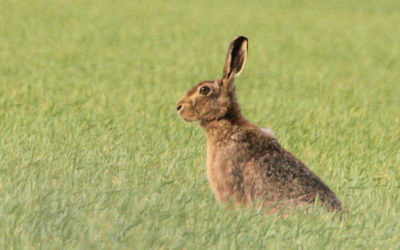 We were pleased to welcome Neil Hughes former Wildlife Officer for Leicestershire Police who gave a talk titled "police interaction with wildlife".  We were very grateful to Neil who stepped in at the last moment to give the talk. This was a combined "in the room" and...
read more
Contribute to Scientific Knowledge
Indoor & Outdoor Meetings