Please find below reports about previous RNHS meetings.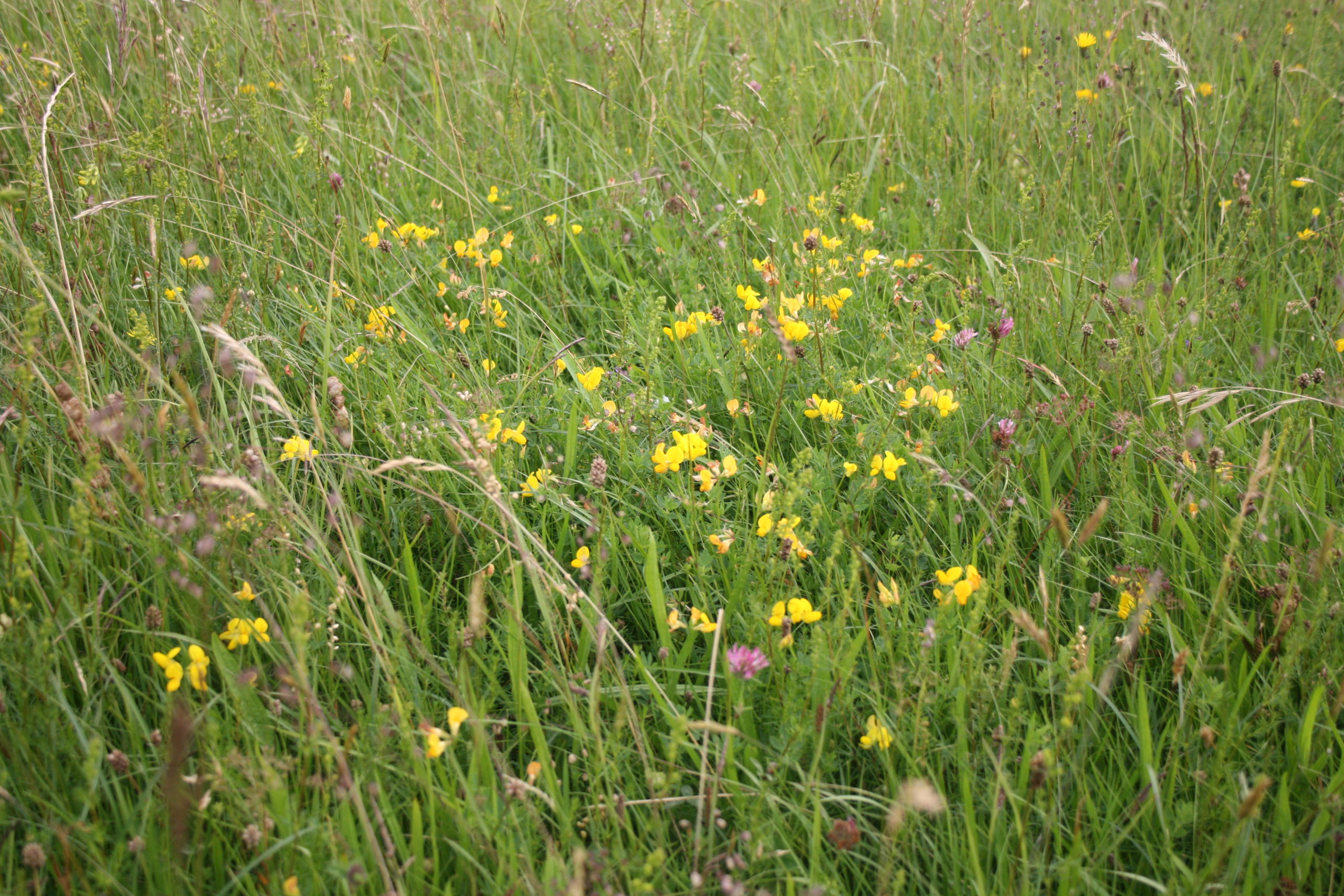 Jenny Harris is leading this walk at Merry's Meadows a LRWT Reserve
read more
Visit to Collyweston Deeps Thurssday 8th June 2023 It was a bright but breezy and cool afternoon...
read more
Species list recorded at Hebe's Wood 14th May 2023   Robin                                      ...
read more
RNHS Meeting Report Archive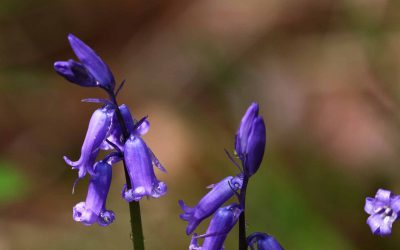 A walk at Launde Big Wood with Andy Neilson, LRWT Conservation Officer responsible for this wood. It was on an overcast St Georges day that 9 members met Andy Neilson of the Leicestershire and Rutland Wildlife Trust at the start of a walk around Launde Big Wood. The...
read more
Contribute to Scientific Knowledge
Indoor & Outdoor Meetings