Please find below reports about previous RNHS meetings.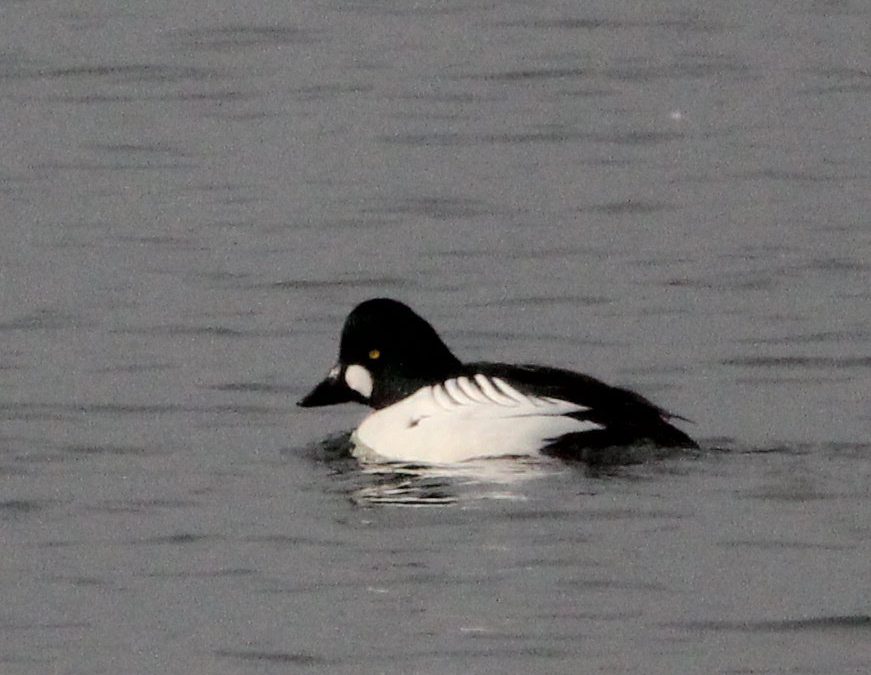 Eyebrook Visit Report "It was fantastic to meet up with another 18 members of the Society for a walk along the road from Stoke Dry car park to the feeding station at the bridge at Eyebrook Reservoir. The weather forecast had been a little downbeat all week but when we...
read more
We were pleased to welcome John Tinning who gave a talk entitled Recent ramblings of a wildlife...
read more
We were pleased to welcome Neil Hughes former Wildlife Officer for Leicestershire Police who gave...
read more
RNHS Meeting Report Archive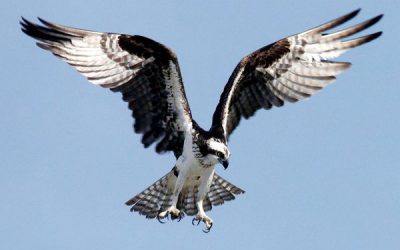 This meeting will be subject to the guidelines in force at the time. Following the recent guidelines update and timetable for meetings etc this meeting has been cancelled.
read more
Contribute to Scientific Knowledge
Indoor & Outdoor Meetings