Please find below reports about previous RNHS meetings.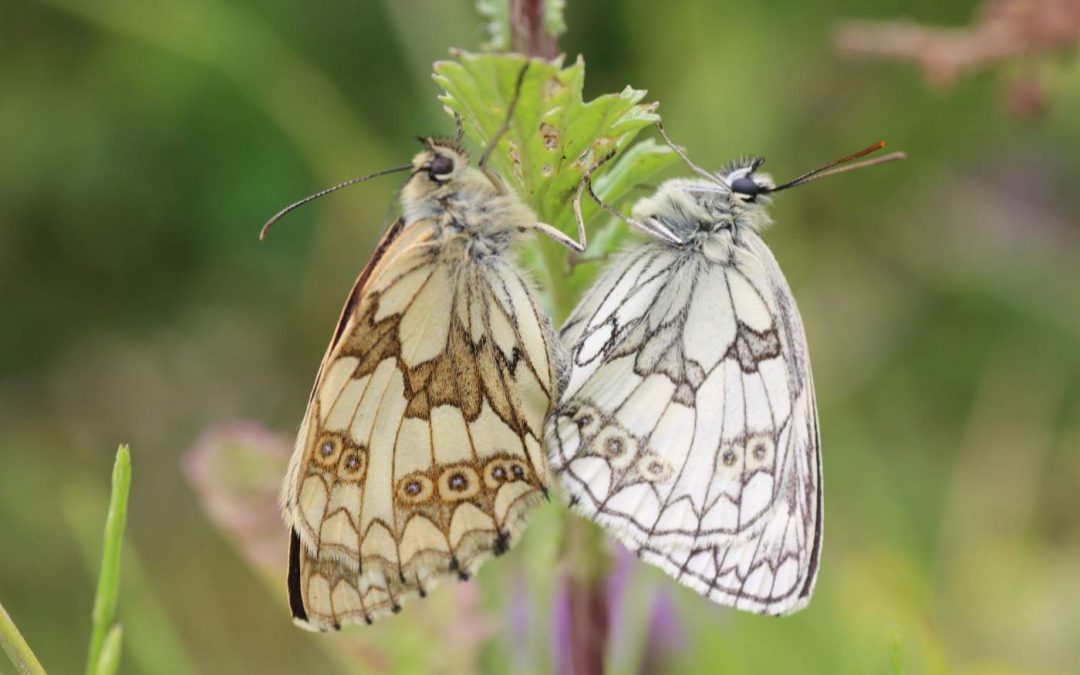 Visit to Collyweston Deeps Thurssday 8th June 2023 It was a bright but breezy and cool afternoon when 17 people met in the layby on the A43 ready to visit the Beds Cambs and N'hamptonshire Wildlife Trust's nature reserve at the old Collyweston deeps quarry....
read more
Species list recorded at Hebe's Wood 14th May 2023   Robin                                      ...
read more
A walk at Launde Big Wood with Andy Neilson, LRWT Conservation Officer responsible for this wood....
read more
RNHS Meeting Report Archive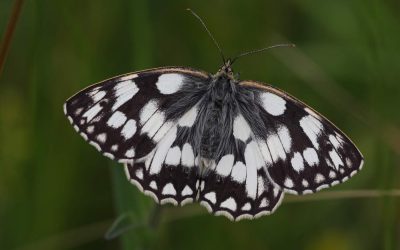 Just a quick reflection on the excellent turn out and enjoyment of the KQ meeting last Sat 6 Aug 2022.  About 3 new members appeared (joining approx 17 regulars).  They must have heard that Dave Needham was leading it.!!    Dave imparted his knowledge on Butterflies...
read more
Contribute to Scientific Knowledge
Indoor & Outdoor Meetings