Please find below reports about previous RNHS meetings.
Below is a link to the latest blog from Henry Stanier about Stonechats...
read more
RNHS Meeting Report Archive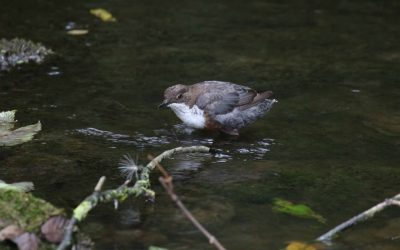 Unfortunately Jack Perks was unable to be with us on the evening due to a change in personal circumstances. Congratulations Jack. In his stead Linda Biddle gave an excellent updated talk on the re introduction of Water Voles in Rutland. We are very grateful to Linda...
read more
Contribute to Scientific Knowledge
Indoor & Outdoor Meetings