As well as the Meeting Reports you will find below the various newsletters and Coronavirus Updates that the Society has been issuing to supplement the regular Fieldfare Magazine.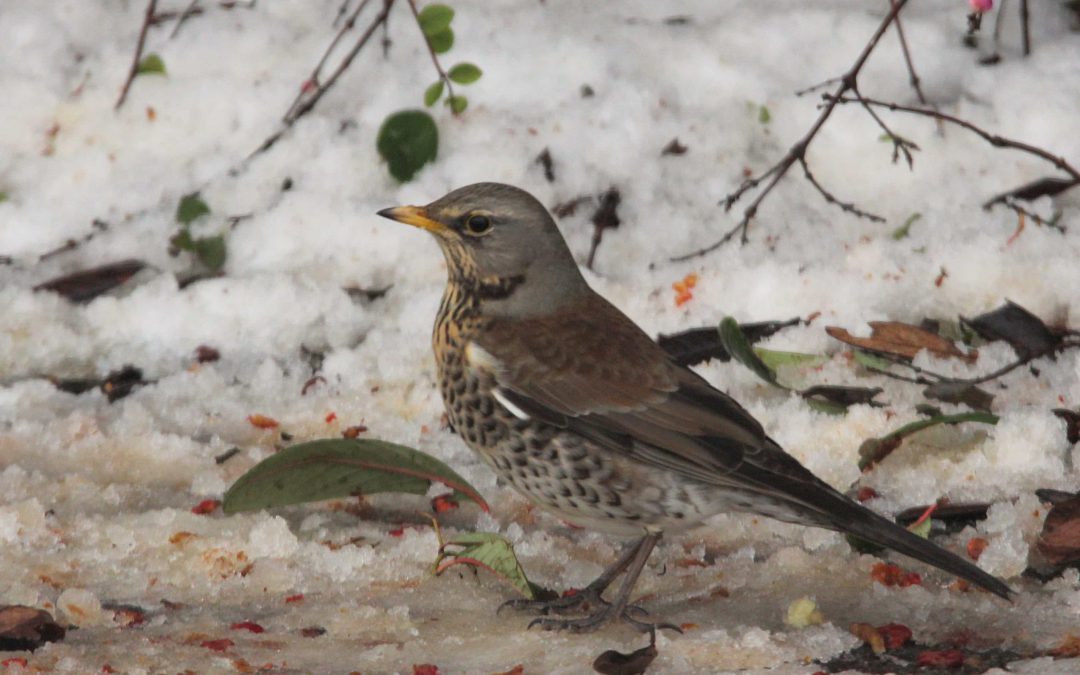 Hi Please note that the October 2021 Edition of Fieldfare will be delayed. With this in mind can you please refer to the Events Page on the Website for full details of our Indoor Meeting on the 2nd November and our Outdoor Meeting on the 14th November. Any alterations...
Attached is the latest newsletter from Linda Clark
There is some important information within this newsletter so please read it carefully and refer to other areas of the website for further details which will be updated over the next couple of days.
The 2022 calendar will shortly be produced.
These always make good Christmas presents, or are just nice to have at home.
As last year, we are asking members to pre-order the calendar, and these will be hand delivered or posted to distant members, or if we do hold physical meetings in November or December you can collect them then.
A small number may be available for purchase on the night.
The price will be £8.00/copy, with payment on delivery.
If you wish to order a copy, please email Margaret at mjconner100@gmail.com with your details and how many copies you wish to order.
After 8 years service, Margaret has decided to step down as Treasurer and Membership Officer at the next AGM. Tricia Marston has kindly agreed to take over as Membership Officer, so we are just looking for a new treasurer. The Treasurer is responsible for maintaining...
read more
Contribute to Scientific Knowledge
Indoor & Outdoor Meetings