As well as the Meeting Reports you will find below the various newsletters and Coronavirus Updates that the Society has been issuing to supplement the regular Fieldfare Magazine.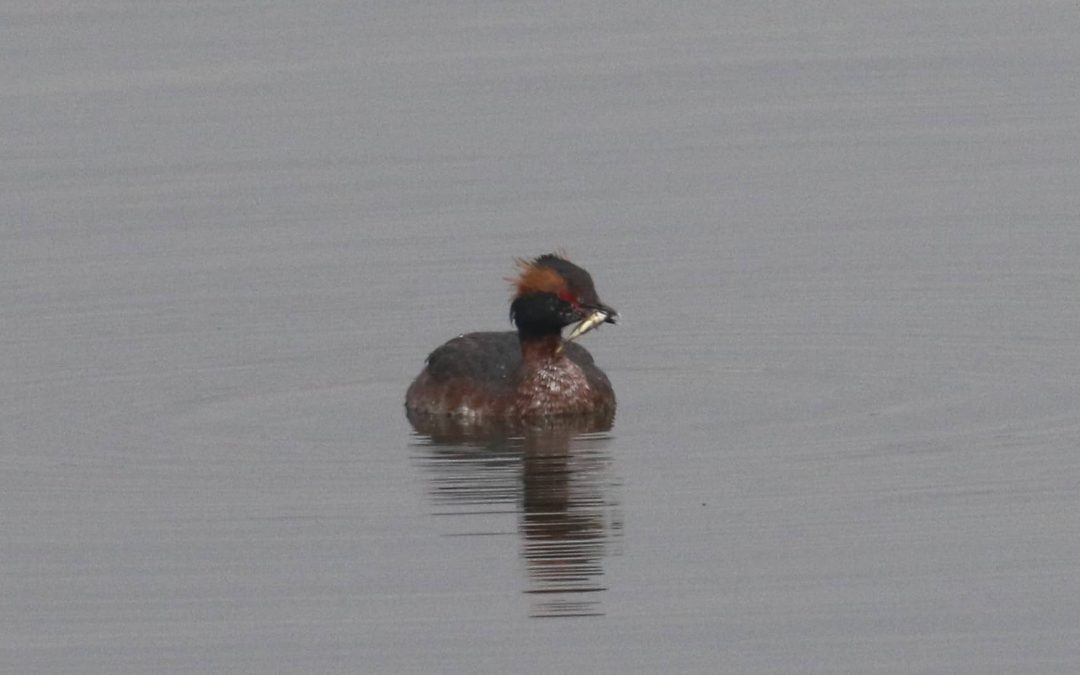 The Society will from the 1st January 2024, the start of a new accounting year, be transferring its bank account to a new account but still with Lloyds Bank. Any new members between now, 11th August and December 2023, should still use the account details as per the...
Following our December meeting when our 2023 Calendar was on sale we still have some copies available to purchase.
If you have not ordered yours yet please contact Linda Biddle, 01780 762108  abiddle21@talktalk.net to arrange delivery/collection/payment.
If you already have one on order and did not collect at the recent meeting please confirm with Linda your proposed collection plan.
The Society is still in need of a Treasurer, the role is not onerous and does not take up a great deal of time, at the moment it is being filled by our Secretary which is not an ideal situation.
Should any member feel able to help out with this or as a committee member please contact Linda Biddle or Linda Clark to register their interest.
Their contact details are in Fieldfare.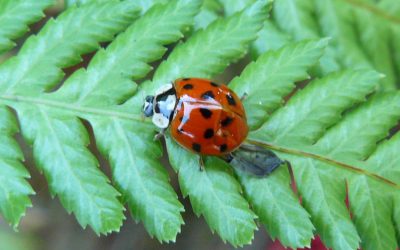 We have now got most of our programme for 2023 in place and more details can be found on our Events Page. Please note however that these meetings are always subject to change so please keep a watch on the website for up to date information
read more
Contribute to Scientific Knowledge
Indoor & Outdoor Meetings