In view of the ever changing landscape of Coronavirus please refer to our News Page & Events Page for up to date information
Indoor Meetings
From October to April the RNHS holds monthly meetings. We are currently looking for a new venue as our previous one no longer opens in an evening
Each month a lively and stimulating talk on wildlife subjects is given by experts in their own field. This is also the time when news of ongoing projects, sightings of wildlife and forthcoming attractions can be exchanged.
Meetings start at 7.30pm and finish around 9 pm and there is always time for refreshments afterwards — a good chance to meet your friends and make some new ones!
Field Study
The RNHS organises outings throughout the year to places of wildlife interest within the county, and sometimes further afield. Here you can learn more about plants and animals by seeing them in the wild with our wildlife experts. During the year, we might: Hunt for fungi; identify birdsong; track different animals by their signs; look for seasonal, and sometimes rare, plants.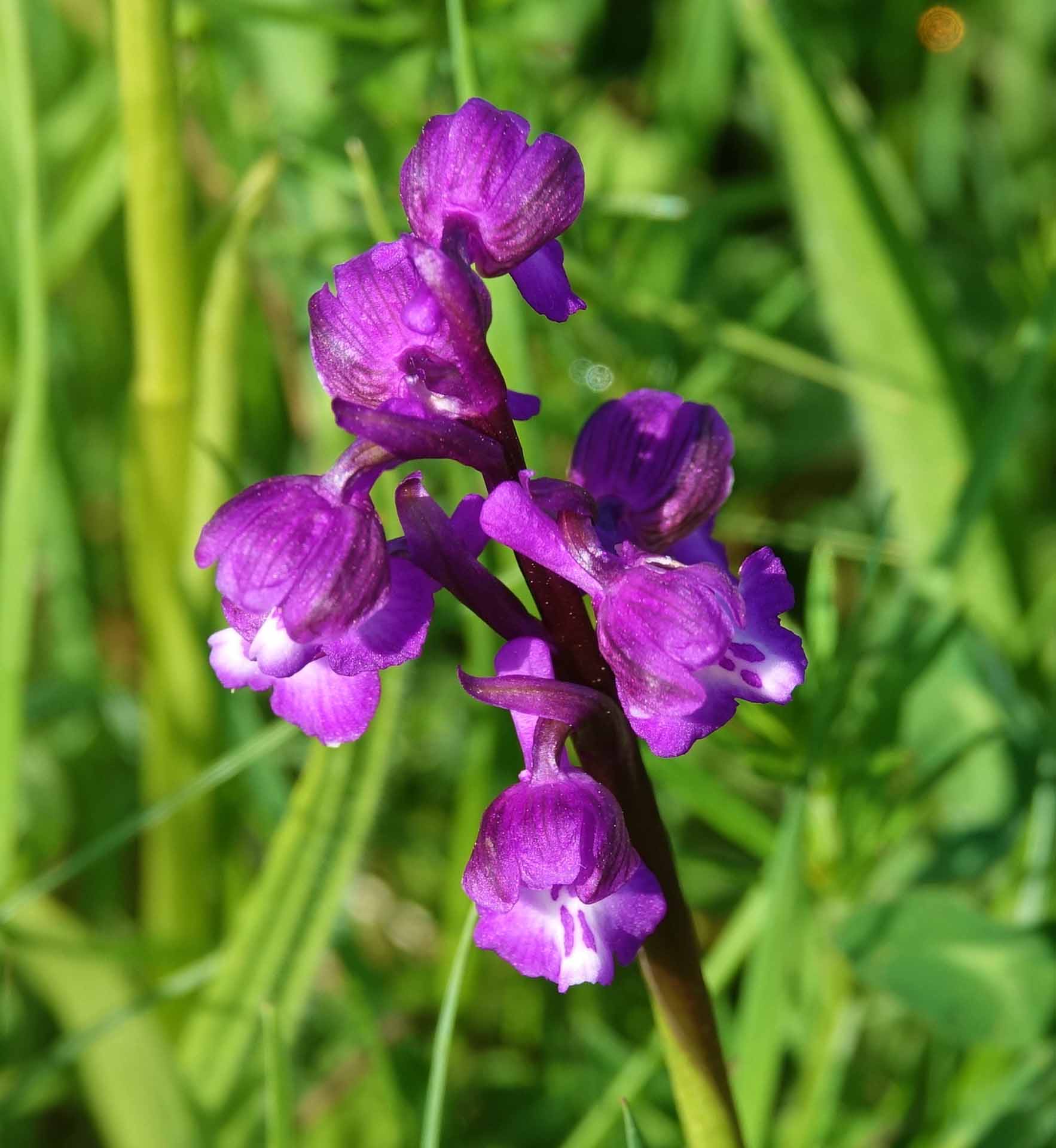 No-one needs to be an expert! Just come along and enjoy the wildlife spectacle!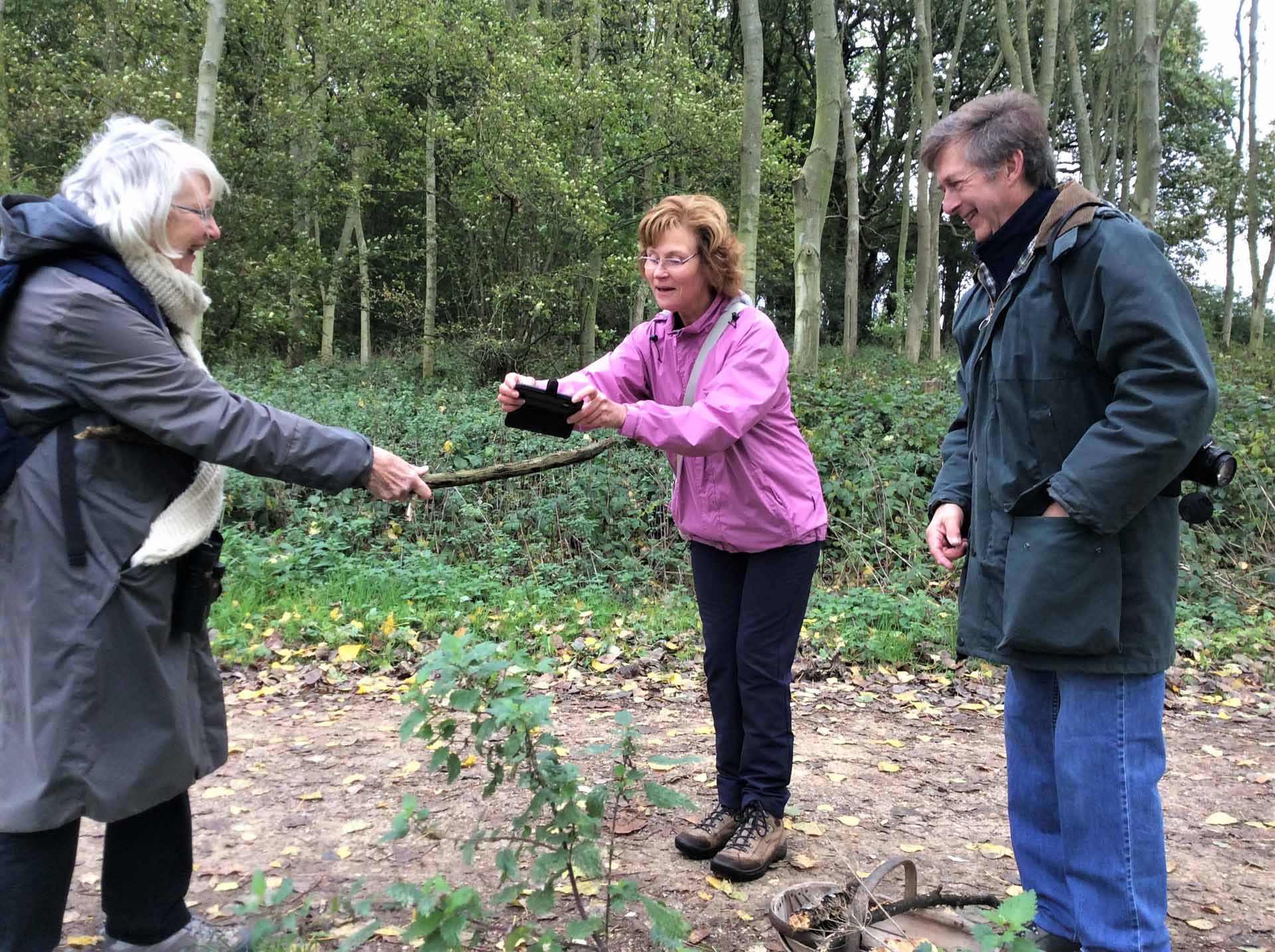 Recording
Rutland has a varied and rich natural environment, and we want to keep it that way. But Rutland's wildlife, as everywhere in the country, is at risk from the problems of the modern world, such as pollution, land development and the loss of habitat.
Wildlife recording is one of the best ways to obtain information about the health of our environment and the wildlife in it. This in turn contributes to the planning of conservation measures to help ensure its survival.
The RNHS has a long tradition of wildlife recording to help gauge these changes in our natural world.
We publish regular newsletters and an annual report. Back copies can be found on our Archive Pages. Our wildlife information contributes to county and national records.
All members of the society, whatever their expertise, are encouraged to participate. You can help by sending in records when you notice things, (such as the first swallow or cowslip) or you can join one of our recording groups to monitor amongst other things:
Contribute to Scientific Knowledge
Indoor & Outdoor Meetings