Indoor Meeting: The Langdyke Countryside Trust
Tuesday 8 January 2019 From 1930hrs to 2130hrs
Richard Astle of the Trust gave a very informative talk about how this reserve and surrounding area, often referred to as John Clare Country due to its association with the Peasant Poet, has changed since John Clare was alive.              
The talk was sprinkled with poems from John Clare which gave emotional background to his natural history observations.
The most amazing element was the development over time of Swaddywell Pit including its use as a quarry, race track, local tip and dumping ground and its reclamation by devoted locals. 
One of the main reserves the trust is responsible for is Swaddywell Pit which started as a quarry as it's a limestone landscape, that became a landfill site, now a nature reserve with many species of Orchids and a large colony of Great Crested Newts and various bird species'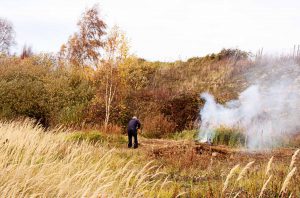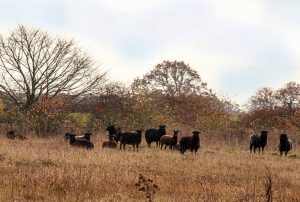 Posted on: 16th November 2018 By Peter
Posted in: Meeting Reports