Outdoor Meeting: Eyebrook Reservoir
Sunday 24 March 2019 From 1000hrs to 1300hrs
On a very bright and sunny March morning RNHS had a walk round the private grounds of this attractive reservoir.
March can always be a tricky time especially for birds as it is between the winter ducks and the spring migrants and so it proved to be with our feathered friends being few and far between.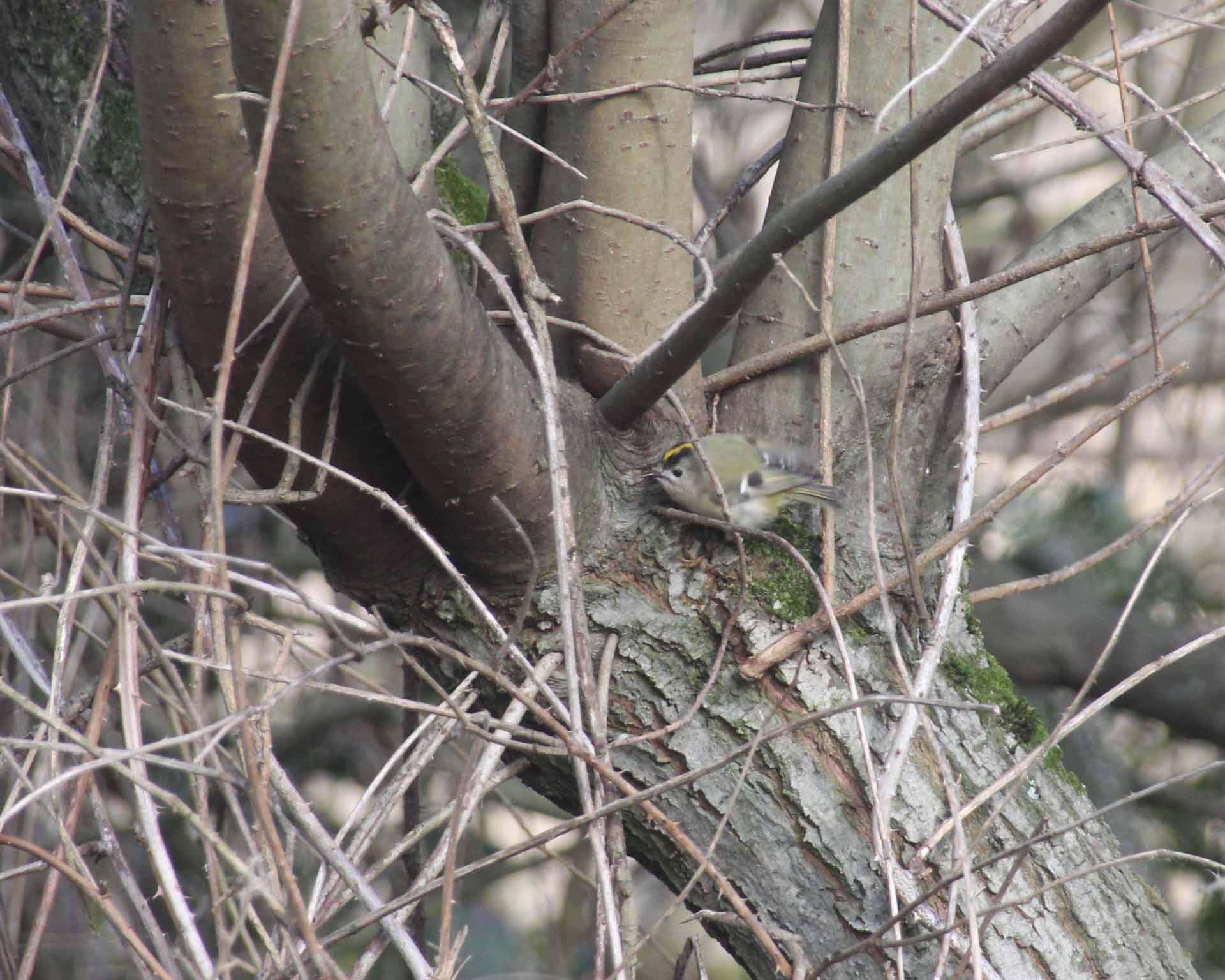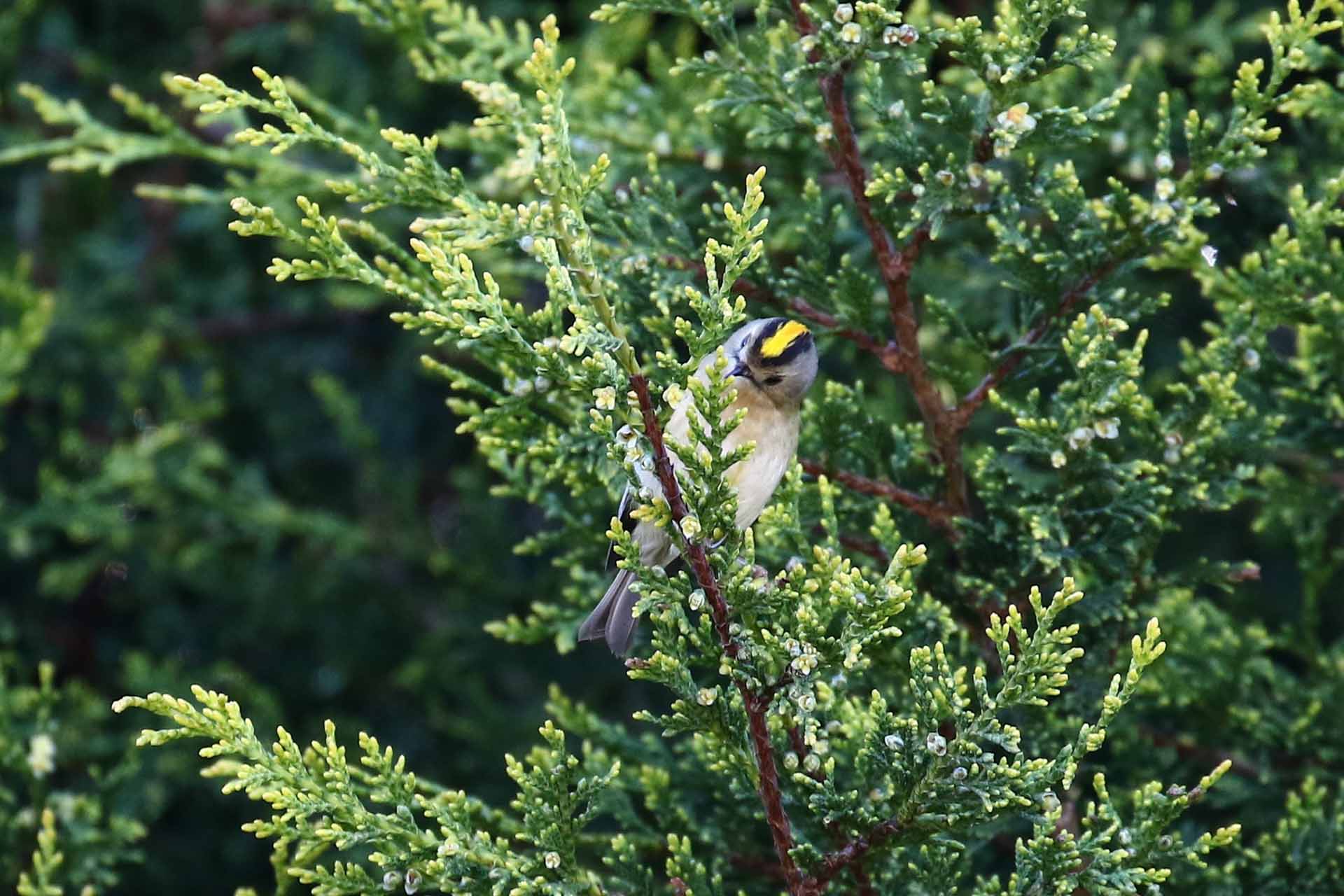 That said the whole group contributed to spotting and identifying various birds from Blue Tits and Great Tits along with the more unusual Goldcrest and Tree Creeper in the wooded area to Great Crested Grebe, Wigeon, Goldeneye and Gadwall on the water.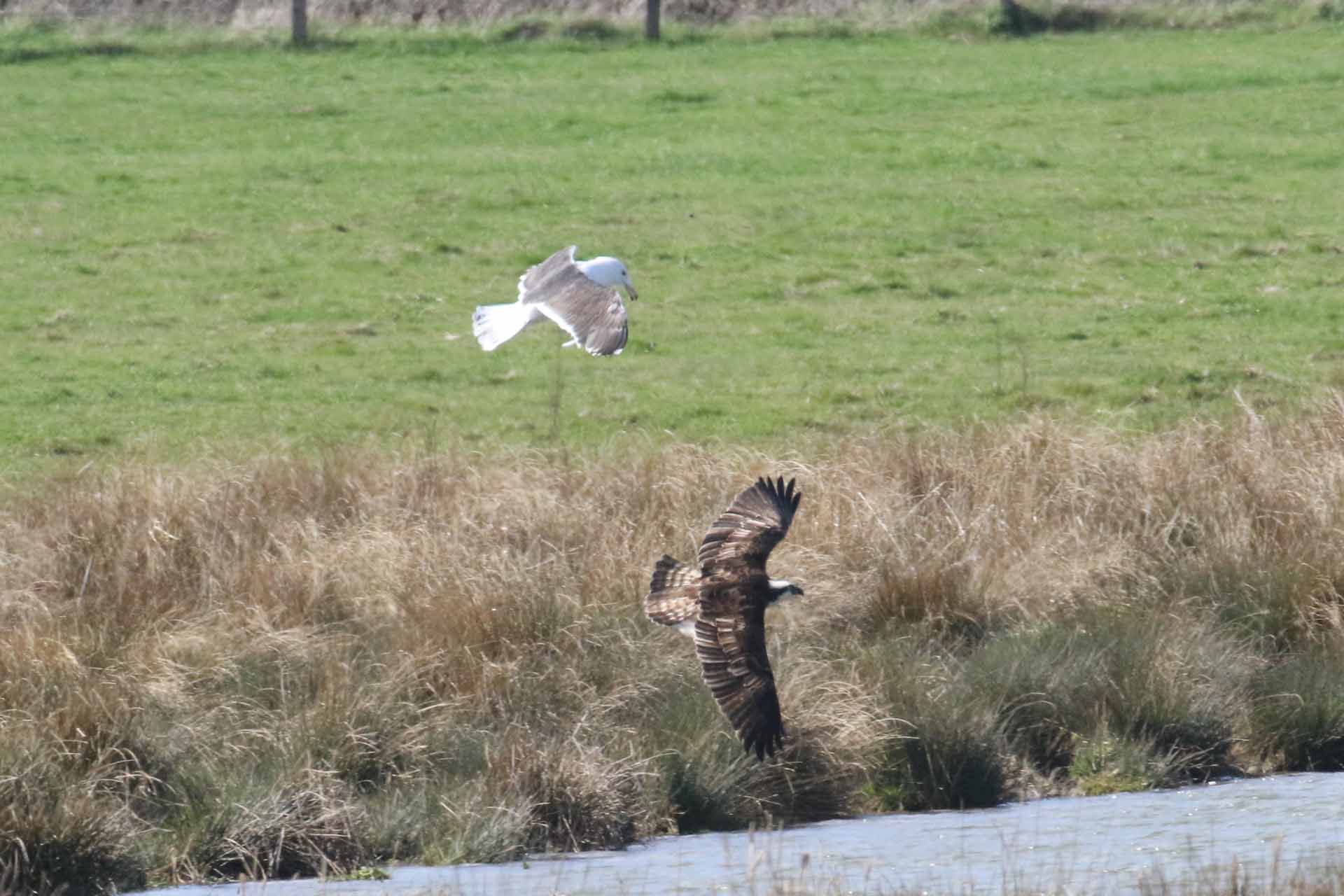 Osprey had already been reported at nearby Rutland Water and one was identified here but, in the distance, and quickly disappeared from sight.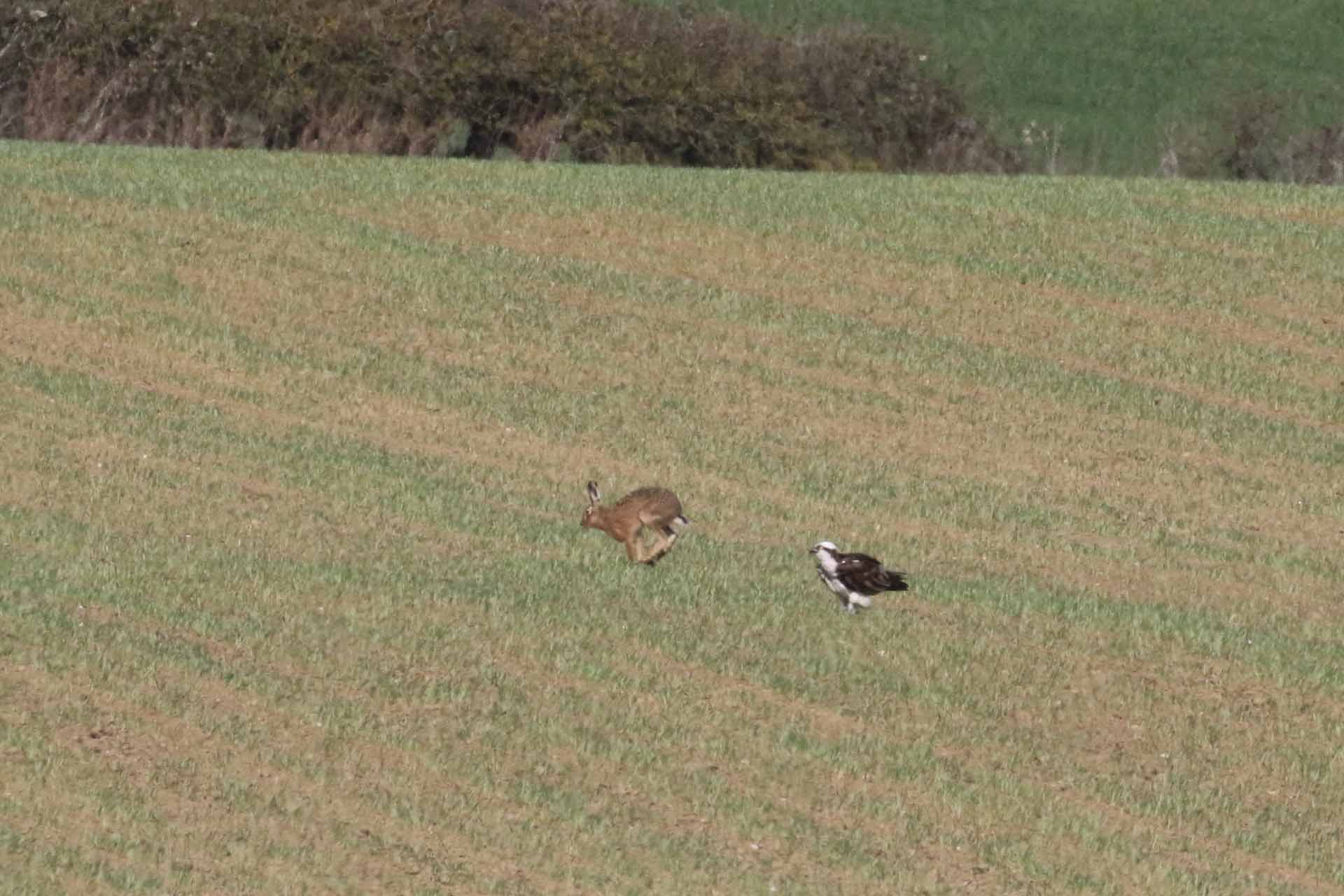 Although it was located later in a most unusual situation
Our thanks to Ifor Jones of Eyebrook Trout Fishery for giving us the permission to access this site.
Posted on: 14th November 2018 By Peter
Posted in: Meeting Reports